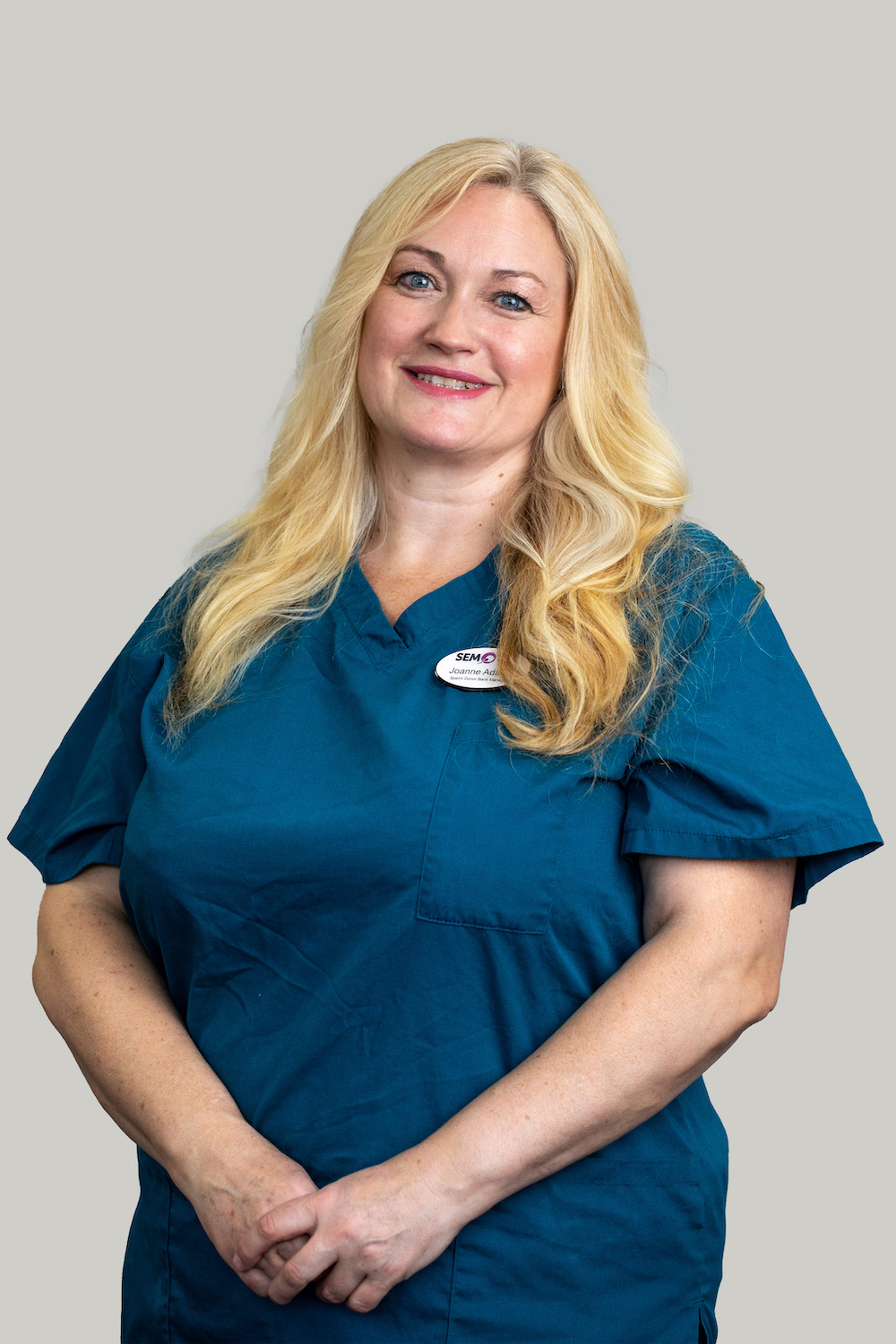 Joanne Adams
Sperm Donor Bank Manager
Joanne is especially passionate about sperm donation and manages our highly-successful sperm donor bank. She's also nationally active on issues relating to the recruitment of sperm donors.

Joanne also specialises in the treatment of sperm disorders. She is a Trustee of the Seed Trust Charity, which provides vital support to donors, intended parents, and surrogates involved in donor treatment.

Joanne says: "Many men who could be donors simply don't realise there's such a shortage of donor sperm. Through our ongoing campaign, we are one of the few clinics in the UK to have no waiting list for treatment with donor sperm."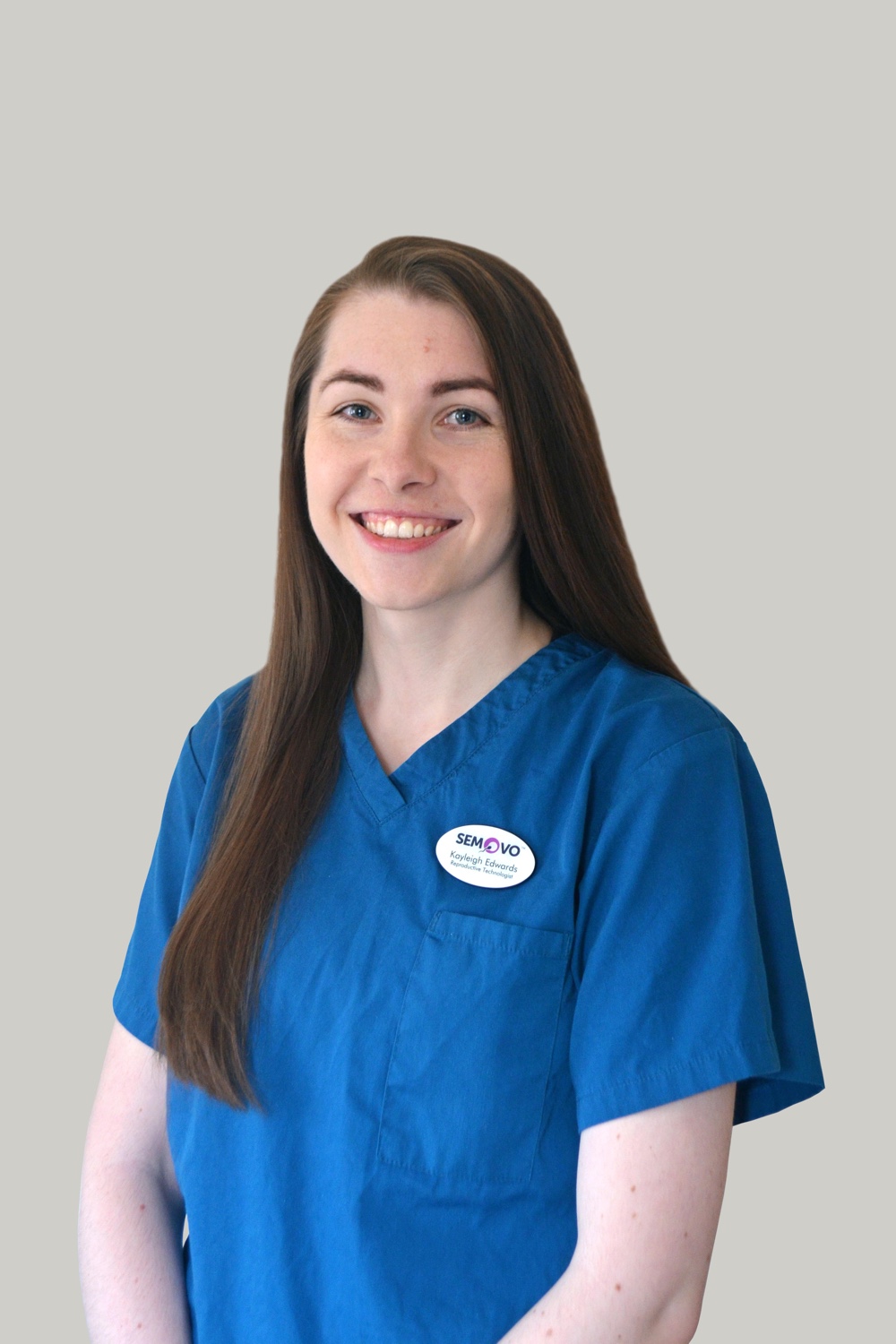 Kayleigh Edwards
Reproductive Technologist
Kayleigh graduated in June 2019 with an honour's degree in Biology and Mathematics and joined the team at Semovo as a Reproductive Technologist in January 2020.

Kayleigh is primarily based at the Semovo clinic in Glasgow, but you will also see her at Manchester Semovo from time to time. Her role involves guiding our sperm donors through their donation process and carrying out semen analysis and cryopreservation on the donated gametes.

Kayleigh says: I have always been fascinated by reproductive science and knew a career in fertility would be perfect for me. It is incredibly rewarding to find out that one of our donors has helped someone realise their dream of having a family. It has been amazing to begin my career with such a friendly and dedicated team at Semovo.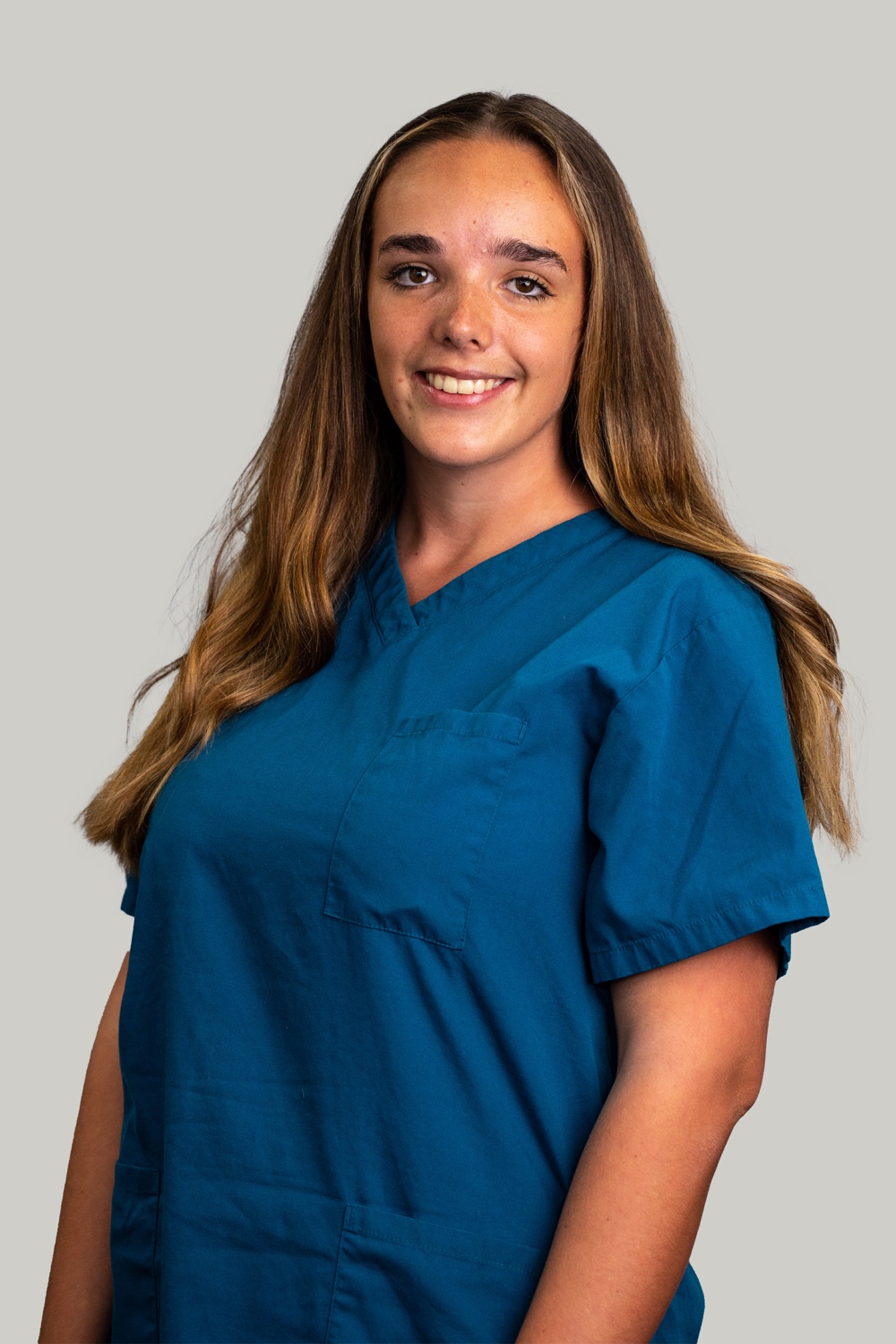 Ruth Sutton
Reproductive Technologist
Ruth joined Semovo as a Reproductive Technologist. Her role spans from liaising with potential sperm donors who have submitted an initial enquiry, to analysing donor samples in the lab and everything in-between. She also arranges the allocation and transfer of samples to those in need.

Having studied an undergraduate degree in Biology and then recently finishing her Master's degree in Clinical Embryology and Assisted Reproduction Technology, she is thrilled to be working at Semovo.

Ruth says: Meeting so many inspiring donors and patients. I am very passionate about infertility and reproductive science; therefore, I am honoured to play a role in helping people who cannot naturally conceive.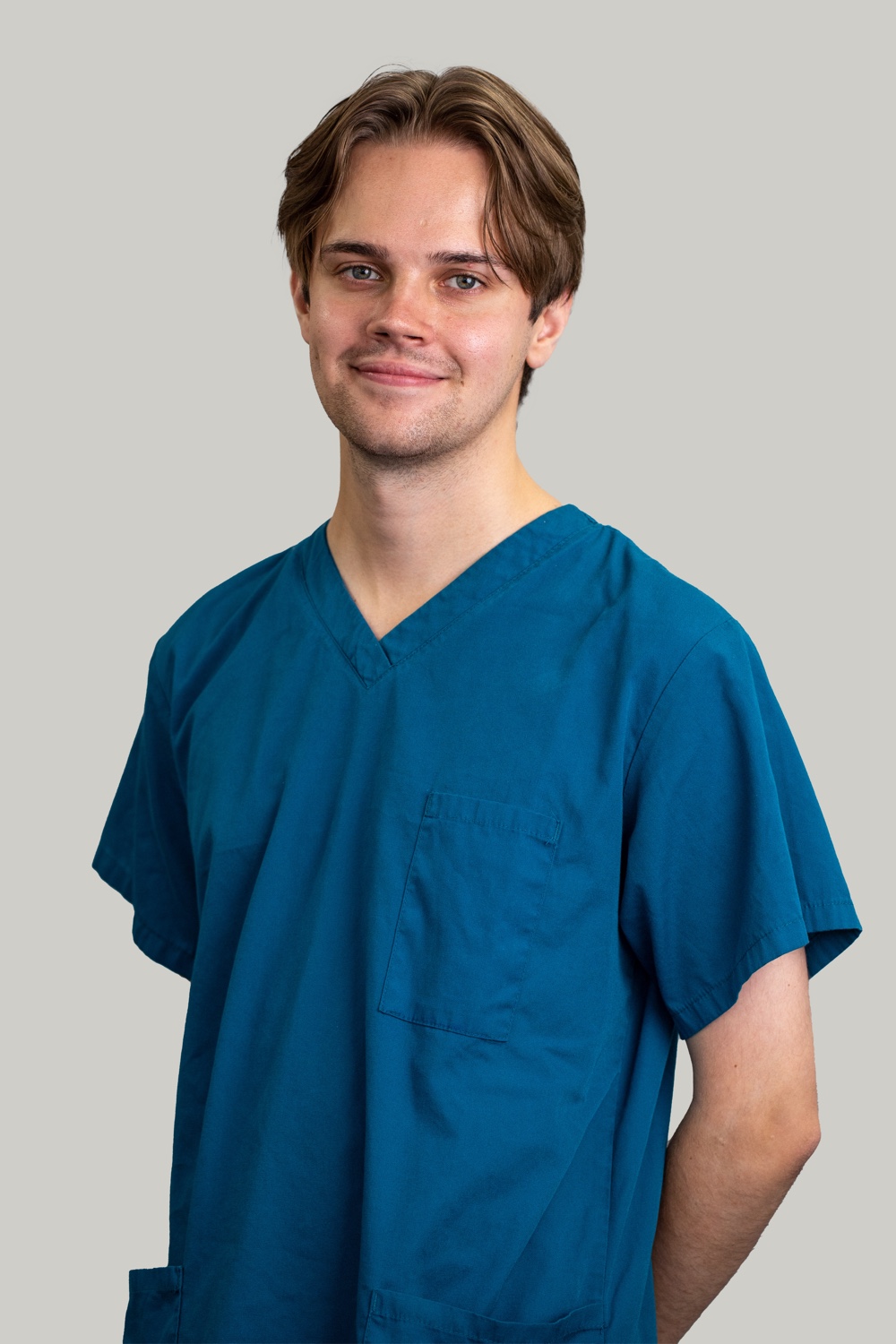 Sam Edney
Reproductive Technologist
Sam works at Semovo as a Reproductive Technologist. His role is split between working with donors to get samples analysed and released for patient use, communicating with patients, and arranging transfers to clinics for those in need.

Before this role, Sam had been studying at The University of Sheffield. For his undergraduate degree, he read Biochemistry and then studied Reproductive and Developmental Medicine for his Masters.

Sam says: I thoroughly enjoyed my studies, and the work on my Masters inspired me to pursue a career in the field of fertility. Meeting such altruistic donors and helping them actualise their dreams of helping people conceive is why I love doing what I do. I feel I play an important role in providing happiness to both the donor's and patients' lives.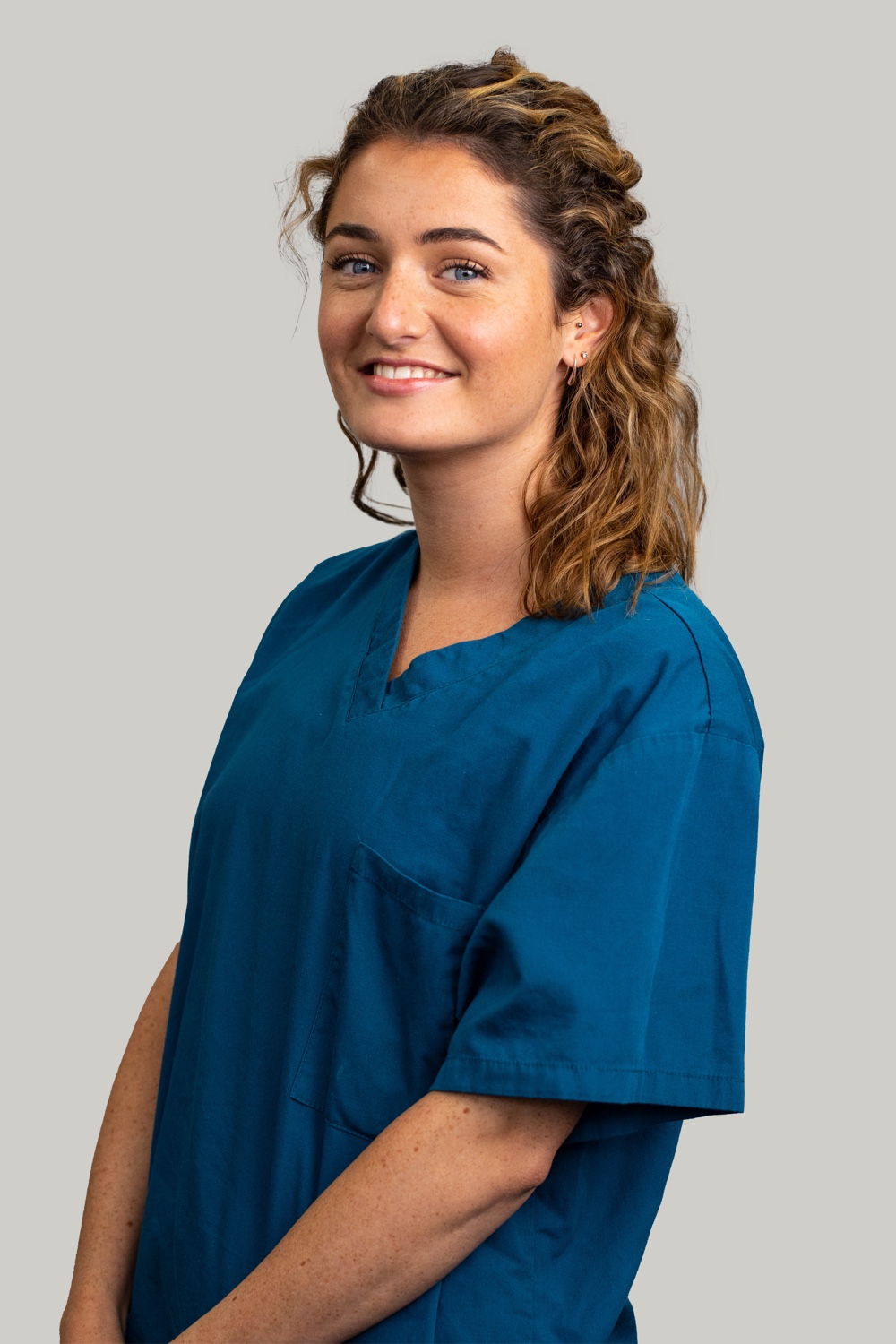 Katie Larson
Reproductive Technologist
Before joining the Semovo team, Katie studied BSc Biomedical Science and MSc Reproductive and Developmental Medicine, and she has also worked in women's reproductive health research for a year. After recently joining Semovo, she has really enjoyed putting theory in clinical practice, both in the laboratory and behind the scenes.

Katie says: I have especially enjoyed meeting our inspiring patients and donors and seeing the impact of my work on people's lives.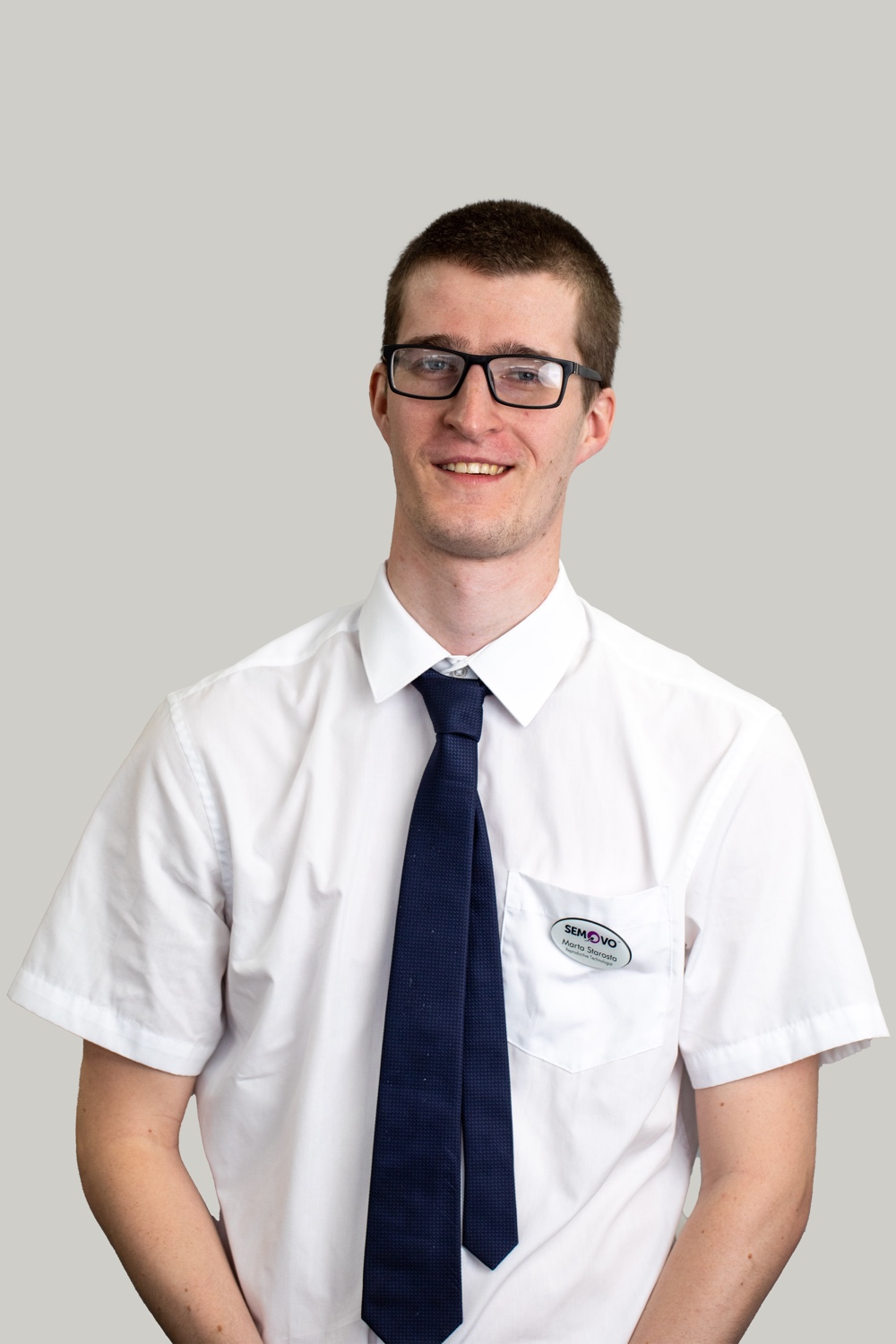 Rob Moore
Donor Coordinator
Robert joined Semovo during his university placement year and enjoyed his experience working with the team so much that he has returned after having gained his Business Studies Degree.

Robert deals with both potential donors and recipients. As a Donor Coordinator, he provides guidance and information throughout the process to make it as stress-free and smooth and as possible.

Robert says, "It's great seeing previous patients visiting the clinic with their new born babies; you can see what your hard work has helped to create. The biggest highlight of the job is when you find out that someone's donation has resulted in a positive pregnancy; it's wonderful to see that people genuinely want to make a difference. It is hugely rewarding to be part of the dedicated donation team."

Find your nearest Semovo clinic
To find your nearest Semovo clinic please visit our locations page below.