Our Social Side
If you're thinking of starting a family with donor sperm or planning to donate sperm yourself, it is important to choose a regulated clinic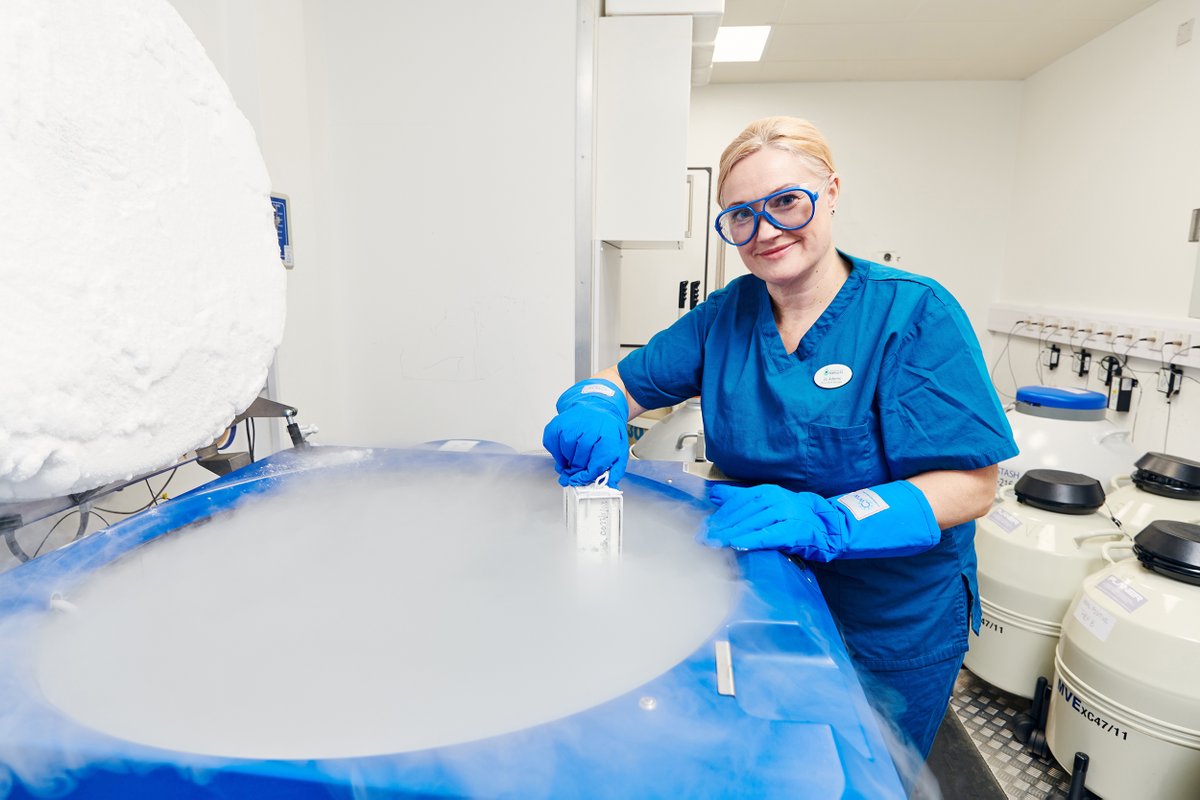 Want to donate sperm this year? If you're planning to become a sperm donor in 2020 or are even just curious about what's involved, you'll no doubt have a few questions!
Want to make 2020 your best year yet? Then why not be a sperm donor? Find out more about what's involved when you donate sperm with Semovo.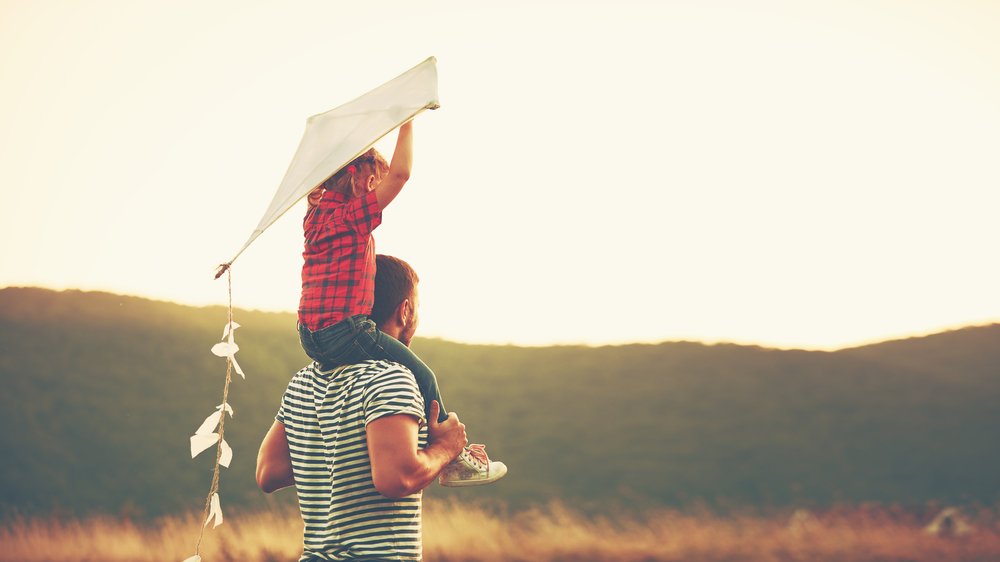 It's annual Fertility Week in the UK! By donating your sperm, you could help someone to still become a Dad and enable a couple to have a much longed-for child together.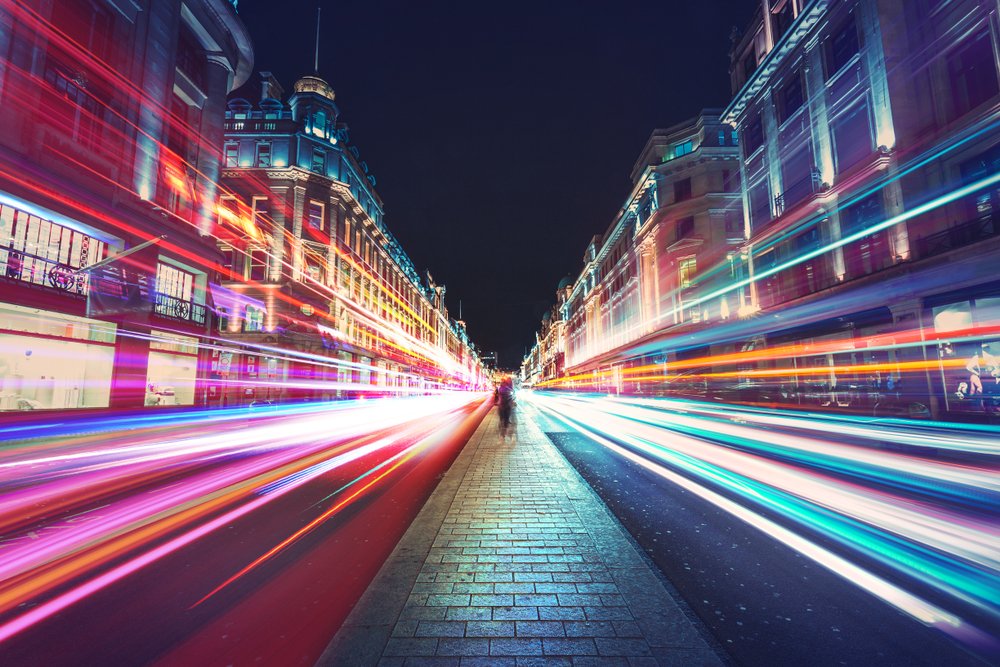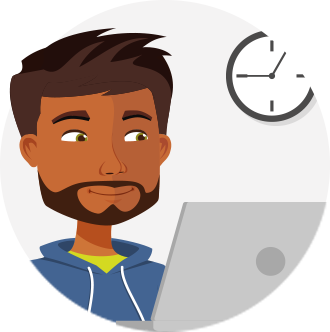 Apply online today
Ready to become a sperm donor? Applying online to start the process could not be easier.

Find your nearest Semovo clinic
To find your nearest Semovo clinic please visit our locations page below.