Our Social Side
Here's the truth behind the most common misconceptions, so you can decide if sperm donation is right for you.
We are often asked questions about what a Reproductive Technologist gets up to daily and what their job entails. We sat down with Sam to see what a day in the life of a Reproductive Technologist looks like and give you an insight into what goes on in our lab on a busy magical day.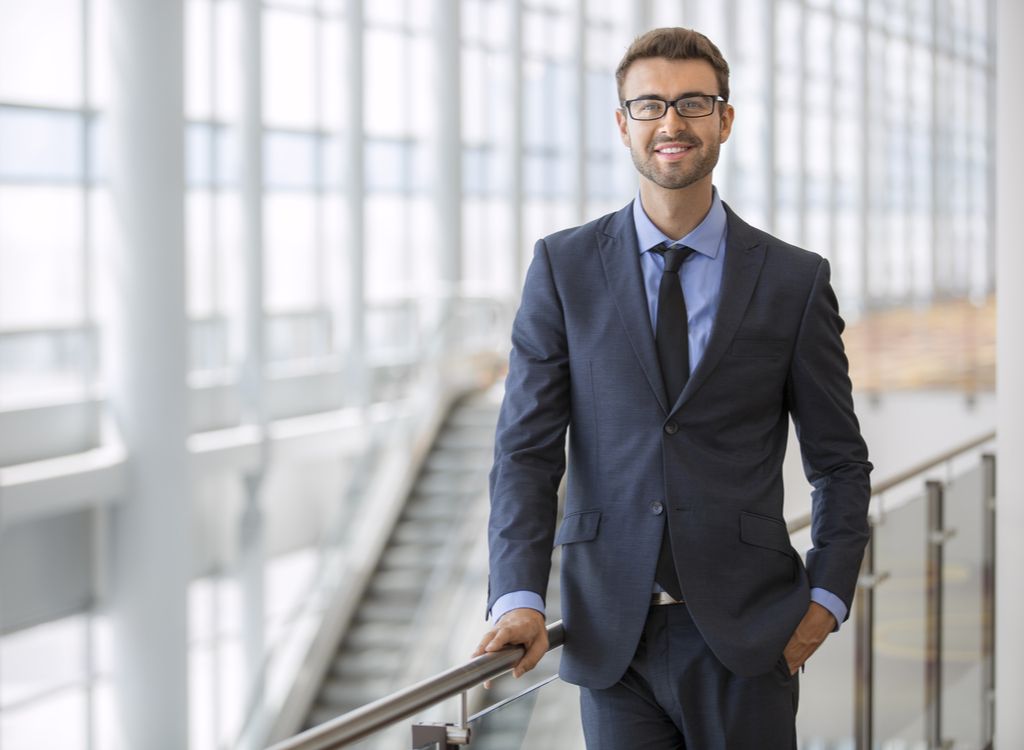 One of our incredible donors tells us all about his donation and why he donated with Semovo.
Six easy top tips for better sperm health for International Men's Day!
If you're thinking of starting a family with donor sperm or planning to donate sperm yourself, it is important to choose a regulated clinic
Want to donate sperm this year? If you're planning to become a sperm donor in 2020 or are even just curious about what's involved, you'll no doubt have a few questions!
Want to make 2020 your best year yet? Then why not be a sperm donor? Find out more about what's involved when you donate sperm with Semovo.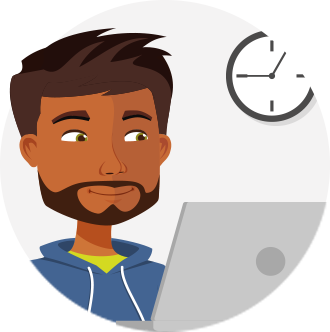 Apply online today
Ready to become a sperm donor? Applying online to start the process could not be easier.

Find your nearest Semovo clinic
To find your nearest Semovo clinic please visit our locations page below.