Our Social Side
Did you know that Semovo receives hundreds of sperm donor applications every month from men all over the country?
Sperm donation is the ultimate way for guys to give back. If you would like to be a sperm donor, here are five key things you need to know first.
Donating sperm and helping people become parents is an extraordinary way to make a difference in 2019. And the good news is that it is relatively simple to do.
Did you know that when you donate sperm, your personal details are never shared with people who are looking for a sperm donor?
Want to donate sperm? Then finding a sperm bank that is close to where you live or work should be top of the list.
Online sperm donation isn't illegal, but as it's unregulated, it carries significant risks to you as the donor.
There are a lot of misconceptions around sperm donation and donor-conceived children. Our Semovo team separates the facts from the myths so you can understand the truth about being a sperm donor and what happens about the children you've helped to be born.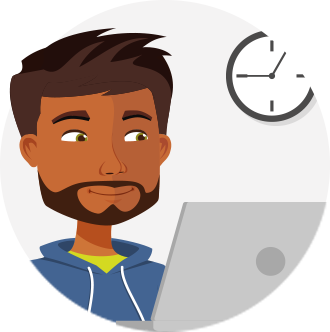 Apply online today
Ready to become a sperm donor? Applying online to start the process could not be easier.

Find your nearest Semovo clinic
To find your nearest Semovo clinic please visit our locations page below.