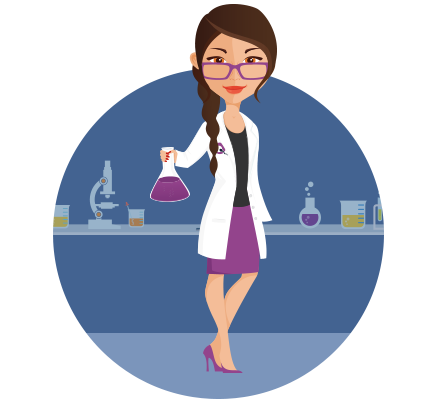 What we do
Recruiting sperm donors is what we do.
Semovo is a dedicated donor bank helping women requiring donor sperm to start a family. Whether they are single women, same-sex couples or couples who require our services for medical reasons, we rely on people like you to help change their lives.
The Semovo team is completely committed to providing the highest standards of care for all of our donors. We pride ourselves on making you feel like you are not 'just another donor', but a valued member of our team, giving a family the greatest gift they are ever likely to receive.
Throughout this site, we provide all the information you need to help you find out about donating, and whether it is right for you.
1. Did you know?
We need more than 15,000 sperm donor applicants for UK patients each year.
2. Did you know?
Donor sperm from all ethnicities is in short supply in the UK.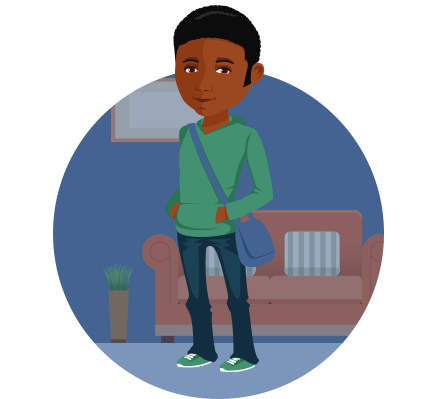 Becoming A donor
Great news! You're ready to start donating with us. As part of the programme, you will need to donate your sperm approximately every week for around six months (20-30 donations). This is so we can build up a good supply of your sperm so that we can help all the patients who choose you as their sperm donor.
3. Did you know?
Semovo donors commit to 20-30 visits.
4. Did you know?
Semovo donors receive £35 remuneration for each visit.
Our Process
OK, so you've decided you want to donate sperm - but are you unsure how the process works and how much effort is required on your part? Look no further than our step-by-step guide to donating sperm, which includes all the information you should need before becoming a donor, including timescales, the different appointments you'll need to attend, and more.
---
Find your nearest Semovo clinic
To find your nearest Semovo clinic please visit our locations page below.

Our Social Side
Here's the truth behind the most common misconceptions, so you can decide if sperm donation is right for you.